Been superbly addicted into metallics lately. Got myself a metallic roman sandals, and just recently got a super glam metal moon ring necklace.
Something like this in gold but with a much tinier ring/circle, cause I wanted it to have just a bit more of a classy tint rather than full on glam.
Dying to also give metallic tinted nails a go.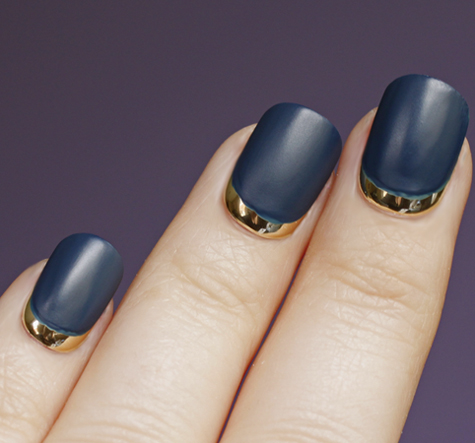 The only catch is that I need to find myself some metal strips pronto! The ones made with metallic polish don't seem quite.. well, polished. Gah, also need some file hole stickers to create those half-moons :(